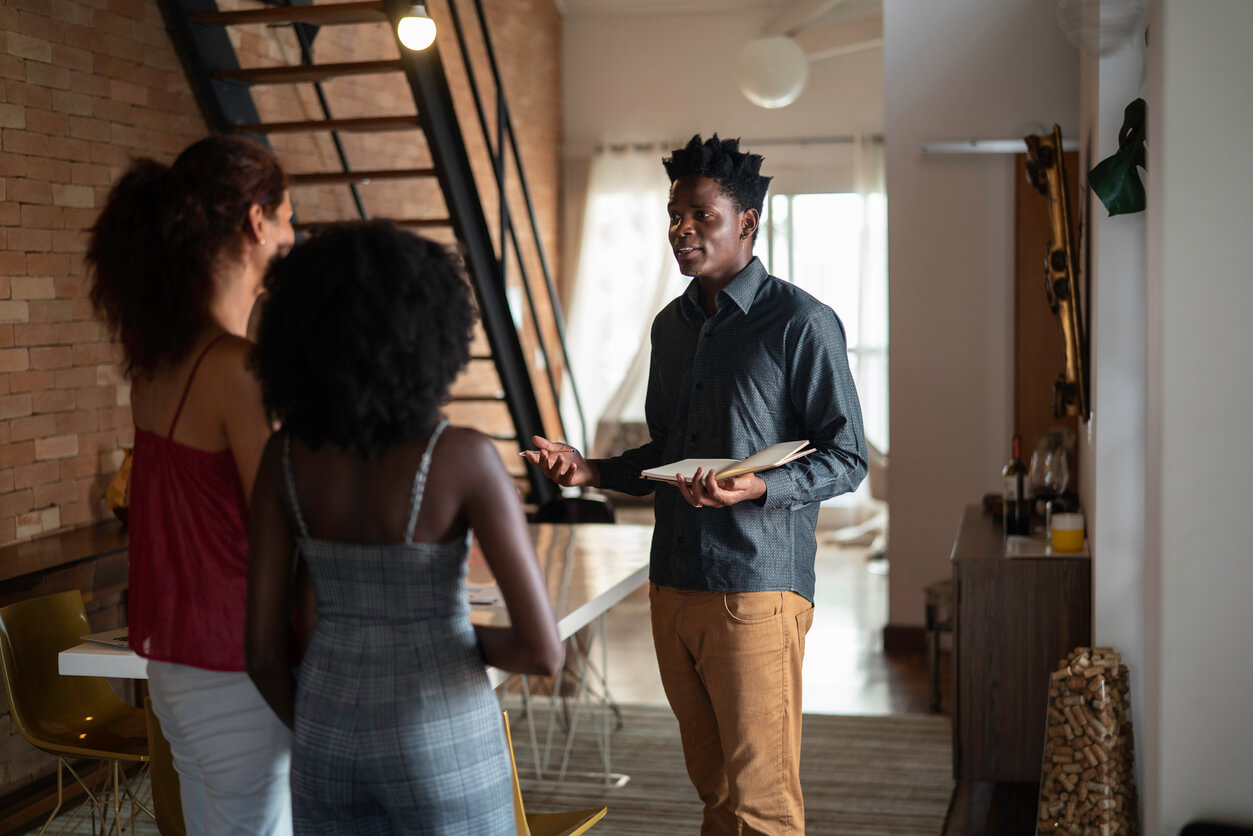 Wants vs Needs: What to Look for When Touring Homes
If you are in the market for a new home, you probably have a list of wants and needs. Sometimes the lines between the two can blur together. However, whether you are looking for your first home, upsizing or downsizing, making sure that your needs come first can help you make the right decision. And the best way to figure this out is by touring homes you are interested in. Take the time before you leave a home tour to determine if the items that you are most bothered by are cosmetic details or things that are integral to the structure of the house. This article will address three key areas of the home that buyers traditionally look at with these two criteria in mind. 
Kitchen
The old saying that kitchens sell houses is true. Today, everyone spends a significant amount of time in their kitchens. Whether the family is gathering in the kitchen for holidays or spending time doing homework, the kitchen has become the focal point of the house. As you look at the kitchen when touring homes, determine if the size and layout suit your needs. If you need or want to add square footage or tear down walls to make the kitchen your dream kitchen, this could increase your overall budget significantly. If the changes you hope to make are things like new cabinets or changing wall colors, these are much less expensive items and can certainly be put on the back burner. 
Bathrooms
Updated bathrooms are sparkly and clean. Buyers love that feeling of being the first one to use a new or renovated bathroom. They are attracted to updated fixtures and new showerheads. Keep in mind that the average cost to remodel a bathroom can range anywhere from $5,000-$10,000 for a powder room to $10,000 or more for the main floor bathroom or master bathroom.
Depending on your wants vs. needs, you can pay for someone else to do remodeling in the form of an updated bathroom. Or you can add that into your budget to be completed later. In either case, be aware of things like tiles popping off the walls or paint peeling or chipping. These types of repairs may be more than cosmetic. It can often indicate a plumbing issue and could get very expensive. This requires you to remodel quickly and take down walls in the process to determine the source of the problem.  So make sure you are observant of these possibilities while touring homes.
Basements
Basements are often used as a hangout space for teenagers or as a getaway spot. Whether they are finished or unfinished, basements should be inspected for mold and water damage. As a casual observer, ask yourself if the basement smells musty or humid. You can also feel the walls. If they feel damp, this could be a sign of water issues. All these things will help determine if the basement is waterproofed correctly. If the basement is in sound shape, whether it is finished or unfinished can be a dealbreaker. Depending on the size and finishes of the basement, it can cost anywhere from $5,000 to $40,000 to finish it. Check out Bankrate.com to learn more about what the process is for finishing a basement.
Whether you are in the market for a home for a growing family, empty nesters, newlyweds, or single homeowners, be sure to create your list of wants and needs. Changing paint colors or refinishing floors are cosmetic changes that make the home feel more like yours. However, adding square footage, refinishing rooms, and knocking down walls are changes that can add long-term value to your home. If you are in the market for a new home, contact us at Signature Properties Group for more information. We are well versed in walking buyers through the home buying process.
Real Reviews from Real Clients - Check out Zillow Profile