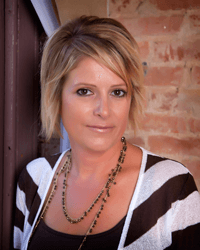 As a third generation Realtor serving the Chester, Montgomery and surrounding counties, I strives to provide the highest level of service, expertise and professionalism to each of my clients.
Over the years, I have been involved in residential Real Estate, commercial real estate, and property management. I manage rental properties and I am very familiar with real estate investing.I understand how difficult it can be to sell, purchase or rent a property; My goal is be there for all my clients to guide them through each step of the process.
Looking for the perfect place? Whether you are looking to sell your current home, relocating to the area, need a large place or a place smaller one you'll be amazed at the beautiful homes, with well ranked schools districts, shopping and the historic landscape in Chester,  Montgomery or surrounding counties I  can help you find the perfect property !!
Real Estate for the People
A cute town located about 25 miles west of Philadelphia.  It currently has a population of about 3,000 happy folk. 
A place for growing families.  About a 1/4 of the population consists of children under the age of 18.
A place to land post college.  Lots of restaurants and a well rounded night life are ready for you too experience.
Schedule a Consultation Now!
We are here to help. Give us a call and we'll be sure to help you find what you are looking for.  Whether its a rental house for the summer or your forever home.