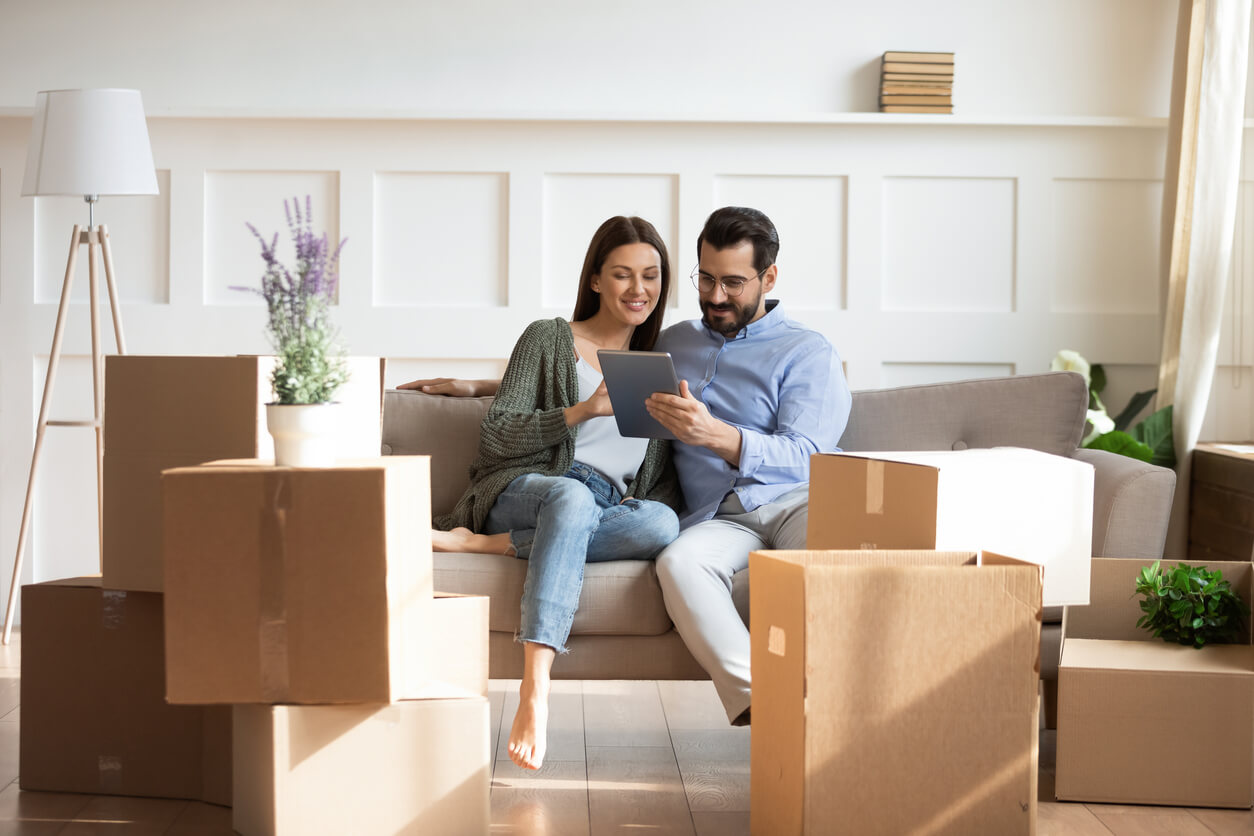 Eight Most Important Factors to Consider When Buying a New Home
Home buying can be a rather daunting task due to all the different factors you need to consider. For starters, everyone has unique priorities and expectations from their new home. Most realtors, therefore, encourage homeowners to have a priority list when house hunting. Doing this ensures you get all the features you need most from your new house.
Luckily, today we present every factor you need to consider when buying your dream home. Although each will rank differently depending on individual preferences, all the points are worth considering. Here are the eight most important factors to consider when home buying.
Important Home Buying Factors to Consider
1. How Long You Plan on Staying
Most people make the mistake of overlooking the period of stay when purchasing a new home. For example, it's more economical to rent than to buy when your duration of stay is somewhat short. Ensure you closely access the region's real estate market to determine whether to rent or buy.
2. Home Size that Suits Your Needs
What is your expected family growth? The answer to this question will help you determine the size of home you require. It is not economical to go to a much bigger home than what you need, and neither is it practical to buy a smaller home. For starters, a big home usually means a higher maintenance cost and more utility bills. A small home, on the other hand, limits privacy and makes you feel crowded.
3. House Location
Homebuyers need to find a property that is close to places they frequent. Your new home needs to allow easy access to school, work, places of recreation, as well as shopping establishments. It will also help to consider the home's proximity to friends and family. Carefully scoping the location will save you from unreasonably long commutes.
4. The Down Payment
Potential buyers usually face one huge obstacle in their pursuit of finding a new home — a down payment. For instance, millennials are finding it almost impossible to raise a lump sum of money. They are a group dealing with student loan debt at a time filled with economic unrest. It is vital to consider whether you can raise the down payment before buying a new home.
5. Home Inspection Information
Ensure you carefully analyze the home inspection report before making a purchase. Contrary to what most people think, a home inspection is not a formality. It helps you identify issues with a house — including pest issues, rot, mold, roof damage, out-of-date wiring, and improper insulation. Learning about all these issues will help you make an informed decision during the buying process.
6. Local Market Indicators
Although you have zero control over the local real estate market, it plays a vital role in the home buying process. For example, the market might not have homes in the right location or within your price range. Also, these local market indicators will dictate whether buying a home is a viable option. Ensure you buy a new home in the right market.
7. The Neighborhood
Ensure you take a walk around the neighborhood before buying a new home. Look at the condition of homes and yards during your stroll. It will also help to identify the average age of most individuals around that particular neighborhood. Every homeowner has to consider all these factors, including median home prices and crime ratings.
8. Seller's Incentive
Some sellers have their homes in the market but aren't looking for a quick sale. These individuals are happy to stay in their homes until they find a suitable buyer. Therefore, there isn't much wiggle room for price negotiations in these cases. However, other sellers are highly motivated to sell due to several factors — including job relocation, an estate sale, financial trouble, and so much more. Luckily, a realtor will help you draft offers and counteroffers in both instances to get you the best possible price.
We are Here to Help
Are you looking to buy or sell a home in the Chester, Montgomery, and Philadelphia areas? At Signature Properties Group, you get to work with a proven realtor who's part of the fabric in these areas. Ensure you contact us today to start making deals happen, thanks to years of developing extensive networking contacts.
Real Reviews from Real Clients - Check out Zillow Profile