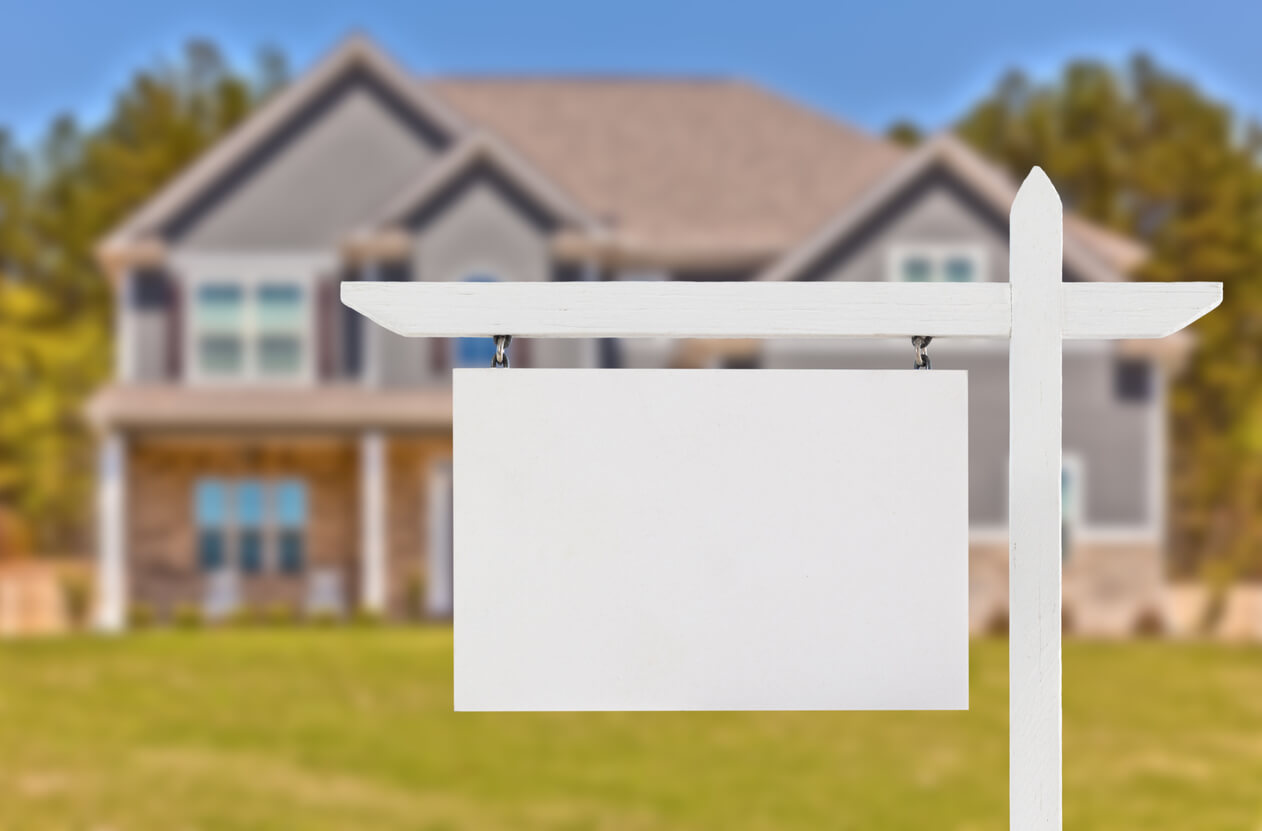 5 Details About Properties You Won't Easily Find on the Listings
Secret real-estate facts are the investor's Holy Grail–unlisted real-estate information not kept in the limelight for the public to see. Secret real-estate facts are an unmatched opportunity to seize the right property. It's critical to know details about properties you won't necessarily find on Google.
Many real estate agents want to close the deal and get paid. The seller wants to attain the highest price possible, and the homebuyer strives for top value for the lowest amount. Just like in life, in real estate, whoever is in control wins the day, and most real estate agents have been steering the show for a while now. However, homebuyers are entitled to information about real estate.
Therefore, if you're struggling to comprehend where to start climbing the rung of the property ladder, these helpful tips will help you make your next purchase a success.
Home Prices Don't Escalate Every Time
The property market is recurring. It goes up and down more often. Therefore, try not to obsess over the significant rising in home prices or the perfect time to purchase one. Of course, it's best to take advantage of any dips in the market or tax breaks, but on the entire focus instead of on the perfect home you want.
Valuations Aren't Always Accurate
If you're looking to sell a house, real estate agents may either under-value or over-value your home. To keep away from the stagnation of interested parties, due diligence is vital. Research the price of houses around your area. Focus on the type of property, its state, and any other aspects bound to drive up the price. Then, move around and find quotes from several agents before settling on one to drive your house to the market.
It's Not Necessarily Essential to View a House at Mid-Day
If you're serious about purchasing the ideal home, then make sure to arrange numerous viewings at different times of the day. You should most likely aim to view your home at least three times, making sure it's well visible at night in order to have an idea of what the neighborhood looks like. Night viewing will also help you be sure that you're not buying a home in a place where crime and noise disturbances may cause you unforeseen issues.
Bigger Isn't Always Better
Bigger houses only appeal to few buyers who can manage to pay for them. Even though a more considerable property often appears to be a better venture, it will most likely limit you to buyers if you decide to resell it in the future.
Concealed Costs
Purchasing a property is always more expensive than it may seem a first. In addition, you'll have to save for other additional costs. From all the surveys required before purchasing the cost of the legal fees, there are numerous ways your budget can be stretched. Therefore, before you commence your property hunt, make sure you have extra savings for unanticipated costs that may arise. 
Break Away from the Crowd
The masses are staring at their screens, awaiting the market to come to their doorstep. They will continuously struggle with the cycle of anticipation and despair. But if you're looking to purchase a property and want to access detailed information about unlisted properties, you need to break away from the crowd and be smart.
Be friends with your local real estate agent. Agents are the key contact between buyers and sellers. And, they are the first to be notified of any properties for sale around the area. Therefore, they have some in-depth knowledge about property details not easily unveiled to the public.
Inform your colleagues, family, and friends that you want to buy a house. Often those close to you might know of someone selling their property and spread the word. 
Pay a professional. An experienced agent could get you a much better property at a better price. Besides, they also have all the industry knowledge. 
At Signature Properties Group, we have years of experience in making deals happen around the Chester, Montgomery, and Philadelphia areas. We are dedicated to understanding the need of our clients and offer the best services.
Contact us for the best real-estate deals today!
Real Reviews from Real Clients - Check out Zillow Profile