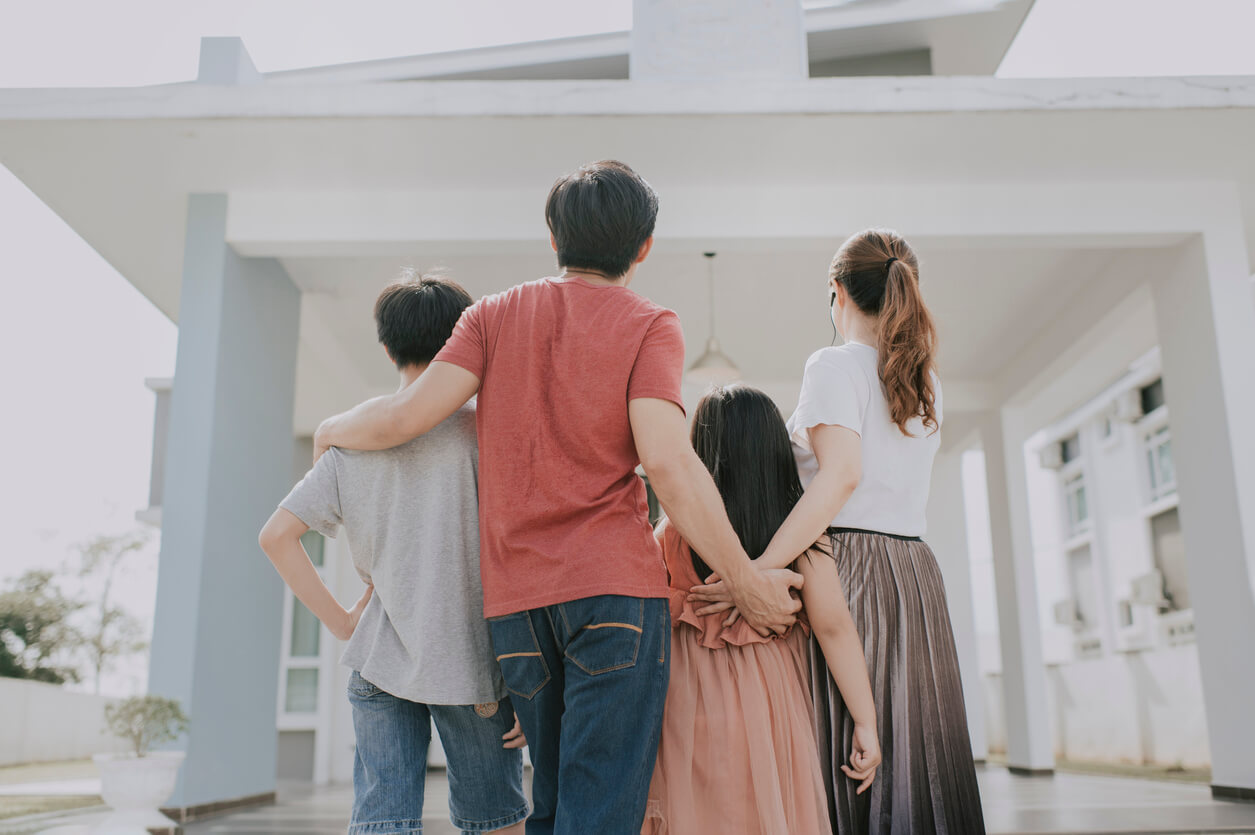 3 Factors Affecting Chester County Home Values in 2021
Families moving to the Philly Metro area often want to be close to the city center while living in a tranquil, charming setting. Their ideal neighborhood would probably have less crowded schools for their kids and open spaces like parks. All these amenities are available in the pastoral splendors of Chester County in the outskirts of Philadelphia. Not only is Chester County a beautiful place, but its real estate prices also continue to appreciate every year. Here are 3 factors affecting Chester County home values in 2021.
Statistics Show That Chester County Is A Great Real Estate Market
The past 12-18 months have seen a contraction of real estate inventory across the country. The Federal Reserve has also maintained record-low interest rates to help home buyers afford even larger mortgages. These lower interest rates have made higher valued homes more attainable to a broader range of buyers. 
Chester County has seen its real estate prices move markedly higher from several factors. Home prices here have appreciated due to increased buyer demand and low available inventory. According to a December 2020 report by MarketStats, the median sales price of Chester County homes climbed to $385,000 at the end of 2020. This average sale price is up from $355,000 at the end of 2019. 
Delving further into the report's data shows all the indicators of a hot local real estate market. The median number of days Chester County homes stayed on the market fell to 28 by the end of 2020 (compared to 43 in December 2019). In addition, far fewer homes were being listed in 2020, with data showing Chester County active home listings dropped to 635 in December 2020. This is down from the 5-year December average for Chester County active listings of 1,515 homes.
Looking at the same Chester County real estate report in February 2021 shows the hot real estate trend continuing in the county. Higher median sold prices and lower average days on the market are further evidence the real estate appreciation trend is not stopping anytime soon for area homes. 

Three Factors Affecting Chester County Home Values
1. Income Levels Correlate To Higher Real Estate Prices
Chester County is one of the richest counties in Pennsylvania. This is partly due to home values as well as a generally high median income level among its residents. It makes sense that higher net worth individuals purchase in nicer neighborhoods.
Income levels will always be an important driver of real estate values. And, Chester County home values are the beneficiary of its close proximity to multiple job regions. Not only are Chester County residents close to the Philadelphia city center, but within commuting distance to Baltimore and Wilmington. And New York City is just two hours away by car. This makes day trips for culture or business another perk for area residents.
2. The Quality of Chester County Schools Helps Home Values
Have you ever noticed how real estate websites post ratings for local schools with each house listing? There's always been a strong correlation between good schools in a region and their home prices. Prospective Chester County homebuyers will be glad to know that Chester County schools are rated among the top schools in Pennsylvania.
And one particular Chester County school district (the Tredyffrin-Easttown School District) was rated as the number one school system in the entire nation as recently as 2016.
3. Commuter Rail Service Puts Philly In Reach
Many residents who live in Chester County need reliable rail service to Philadelphia for their jobs. Commuting options are bountiful in Chester County, adding yet another reason to consider living in one of its charming neighborhoods. The Philadelphia to Harrisburg Main Line carries SEPTA's Paoli/Thorndale passenger rail service, which functions as the backbone of Chester County's public transit.
The county is constantly looking to improve its public transportation options for its residents. The Chester County Planning Commission has published a comprehensive public transportation plan that looks to improve commuting options decades into the future. Possible developments already underway include the West Chester Borough Council pushing for rail service expansion to West Chester.
Signature Properties Group has helped numerous homebuyers through the daunting real estate process. If you'd like personalized help in finding your dream home for your family in Chester County, Philadelphia or Baltimore, contact us today.
Real Reviews from Real Clients - Check out Zillow Profile