Buying a House vs. Buying a Condo: What to Expect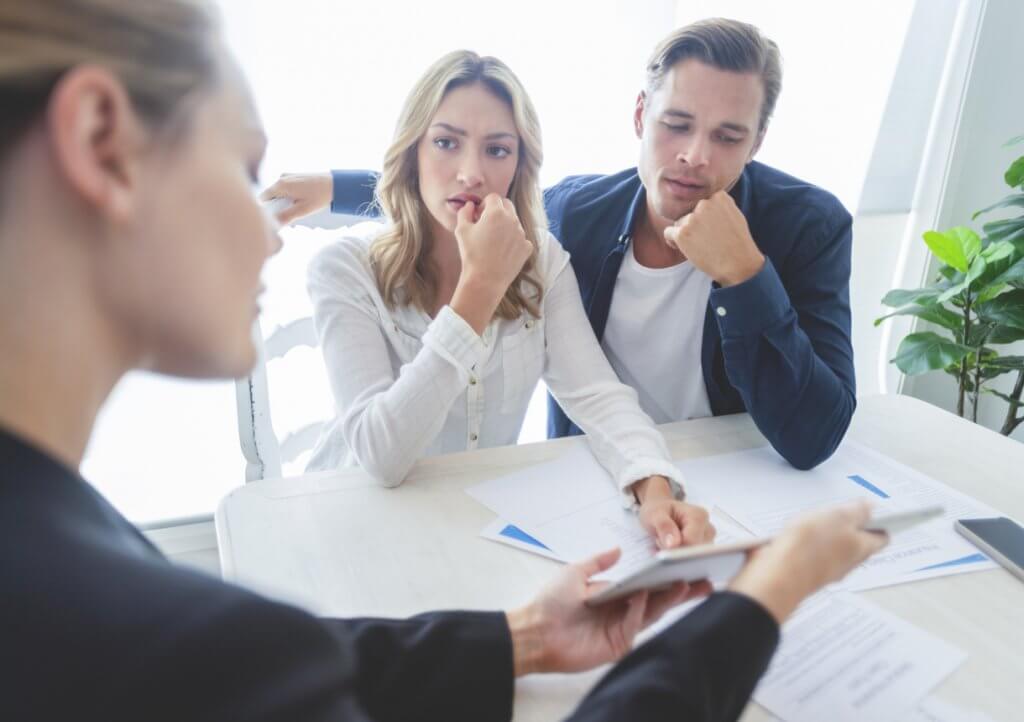 Buying a new home is a big decision for anyone. Whether you're buying a family residence or an investment property, there is an important choice to make in the type of property you choose. The two types of home property are single-family homes and condo homes which share a building with other privately-owned condos. On the surface, the difference is easy to see: Buying a house comes with the lot, and buying a condo is like owning a luxury apartment. However, the buying and investment differences are more subtle. 
As real estate experts, we often handle questions about the real difference between buying a condo and buying a house. So let's break it down one important point at a time.
House Hunting
During the house-hunt, expect some difference in how you approach touring, sellers, and choosing a property. 
Touring Homes
Scheduling and touring single-family homes means interacting directly with the seller or their real estate agent. These days, you may even be able to take a no-contact lockbox tour. 
New vs Old Condo Touring
Touring condos require access to the condo building and the presence of the seller or building manager. This is because you are also entering the "home property" of other condo owners. With the many new condo buildings being constructed, you may alternately be asked to select a floorplan and may be offered a tour in a demo unit that matches the floorplan and design you choose.
The Property and Title You Own
Owning a house is very different when it comes to property ownership vs owning a condo. It's important to be acutely aware of just how much of the property you own, control, and are responsible for.
Buying a House: House and Land
Buying a single-family home gives you title to the house, structure, and land down to the municipal utility layer. You gain full control and full responsibility for the structure from the foundation to the roof and should plan for maintenance accordingly. Buying a house also means that you have the freedom to renovate and landscape any way you choose – within building codes and neighborhood regulations.
Buying a Condo: Unit Interior and Balcony
When buying a condo, you buy the interior unity and any exterior features of your unit. Your property ends at the walls. You can renovate the inside, to the surfaces, but usually not much deeper out of respect for your neighbors who share the building – and share bordering walls. In trade, the condo association takes over worrying about structural maintenance like roofs, foundations, and building-wide plumbing.
The Insurance You Need
Naturally, you will need to prepare two different types of homeowner insurance coverage for a home and lot or a condo unit.
House: Property, Structure, and Asset Insurance
For a house, you will need full-coverage homeowner insurance, likely with a few additions like flood insurance depending on your region. You will want to ensure your land, structure, home value, and your personal property are stored inside the home and on the lot. You will also want insurance that covers disasters that affect the building's exterior and structure, including the buried utilities.
Condo: Interior Damage Insurance
You need far less insurance to fully cover a condo because your ownership stops at the walls. Ensure your interior against damage that can affect the walls, floor, ceiling, fixtures, and your possessions but don't worry about insurance that covers rooftops, foundations, or land.
Community Rules
Most homes and all condos are part of a homeowner's association (HOA). This is a council of all the homeowners who communally own a neighborhood or condo building. They pay dues and work together to make the community beautiful, improve amenities, protect home value, and handle disasters together. When you buy into an HOA or condo association, you become a dues-paying and voting member of the council, and also have to follow the community rules.
However, there are still many single-family homes that are built outside planned neighborhoods and aren't part of an HOA. If you want a non-HOA home, tell your realtor so they can help you filter this important but often unmentioned detail of homes on the market.
HOA vs Non-HO Homes
If your home is not part of an HOA, you are limited only by building codes, zoning, and local laws. Otherwise, you can build what you want and treat your home as fully private property.
If your home is in an HOA you become a homeowner-member and can choose to attend council meetings, propose and vote on neighborhood changes, and actively make an impact on the management of your community. You must also follow the neighborhood rules for community safety, cleanliness, and home value. This usually limits exterior choices like paint color, front yard decor, and home additions. Your out-of-sight freedom will still be nearly complete.
Condo Associations
When you own a condo, your membership in the association dictates your building management. It's the great benefit of owning a condo over a luxury apartment. You can take a hand in managing your condo building's maintenance, amenities, and improvement projects. You can vote on where your dues are spent and whether homeowners will communally pay for shared building upgrades. Like an HOA, you must also adhere to the shared rules of the condo building, like pet sizes and fixture specs.
Home Value Over Time
Finally, consider the differences in how your local homes and condos grow in value. Real estate often grows in value over time, but the rate and market influences differ with single-family homes and condos. Condos are often high-value in part because they are located in dense, downtown, high-demand areas while single-family homes grow in value as city centers spread out further into the suburbs.
Looking to buy a house or condo in the Chester County area, contact us today!
Real Reviews from Real Clients - Check out Zillow Profile