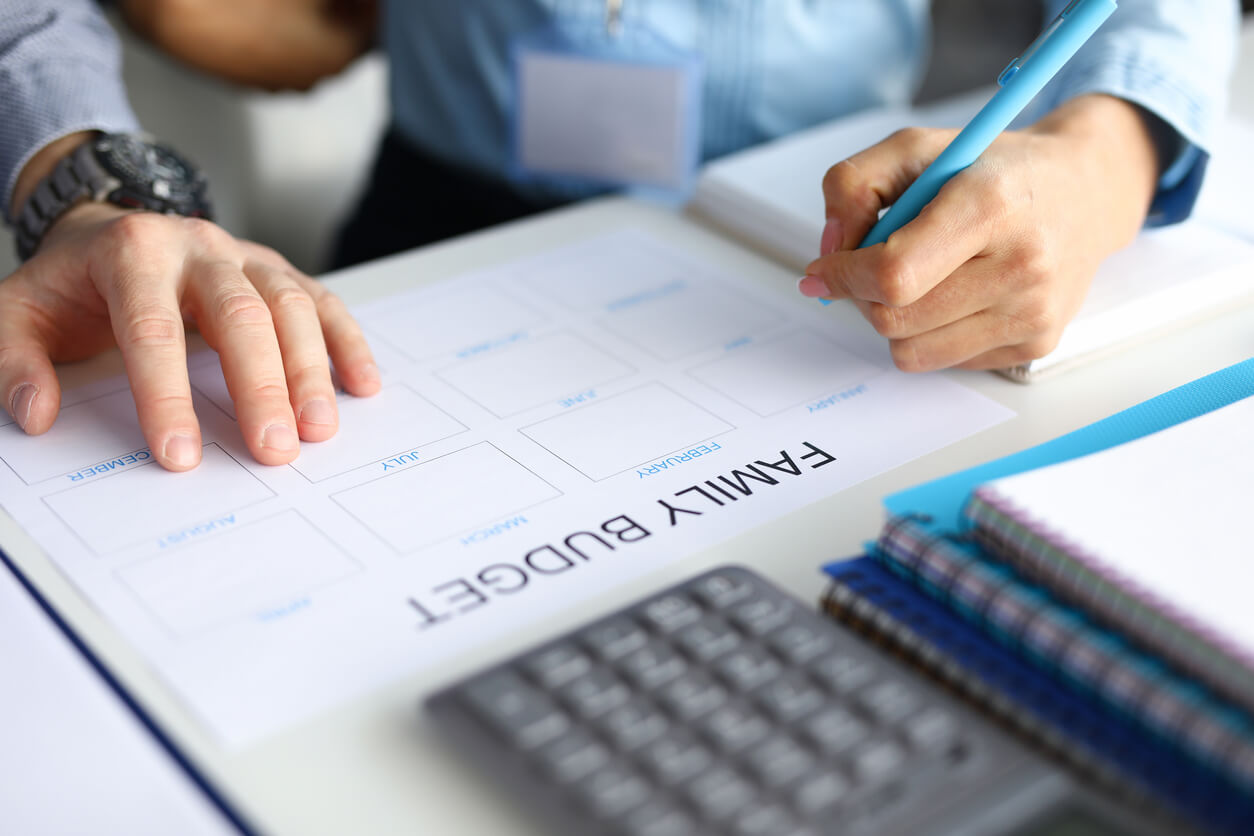 Your Guide to Making a Budget for Building a New House and Sticking to It
Building a house is an important investment, and the most crucial part of it is keeping your budget on track. Having unexpected additional costs can delay the completion of your building project, which can mess up your financial and settling-in plans. Sticking to your home building budget can be difficult, but it is doable. Here are some tips to guide you in creating a budget to build a new house.
Prepare A Budget That Covers All Costs, And Allow For Extras
Building a new house involves tons of hidden costs. That's why coming up with a budget for all the costs needed goes a long way in making the project successful. You have to factor in all the costs so that you can assess what you can afford.
Additionally, you need to add an allowance to the budget. Sometimes the actual construction takes time, and the allowance compensates for costly materials. To develop a realistic budget, you can approach a veteran builder or a real estate agent to take you through the budgeting.
Let Your Priorities Guide You When Building A New House
Try to stick to the plan when building your house. Being tempted to upgrade the kitchen sink or the floor can add significant costs to your budget. The plan should be well detailed, so you don't have to decide on the quality of materials amidst the project.
Choose Your Team Carefully
Professionals for your house building project can consist mainly of main contractors, subcontractors, and architects. Hire a team that will stay within budget and implement your priorities and non-negotiables. Ask a lot of questions and ensure that everything is clarified to avoid miscommunications and additional costs during the project.
You can interview potential contractors and ask them for their quotation way before you begin the construction. Better still, you can analyze their last projects and ensure that they have worked on a similar design within budget.
Track Your Expenditure at Every Stage
Record how much is spent at every stage of the project to help you detect any overruns early enough. This will help you cut down or compromise on some costs to accommodate the overruns or otherwise make a decision. You can record your invoices and receipts to ensure that you don't make any mistakes.
Research Local Market Prices
A real estate agent or a builder can help you with budgeting. You may also lookup standard prices online. However, remember the cost of labor and materials may be different in your area, so ensure the prices you get are accurate. To be sure, you can inquire from local hardware shops, and evaluate bids in your area.
There are other factors to consider when writing a budget to avoid overruns during the project. Have a look at them.
Property taxes: Once your house is complete, you need to pay property taxes to the county government in question. Usually, this is levied according to the home's worth. Remember, property taxes are payable pre-construction and post-construction.
HOA fees: Homeowner's Association fees are dues paid by HOA members. These payments cater for repairs, maintenance, amenities such as pools and fitness areas, landscaping, and cleaning.
Homeowner's insurance: You need to insure your new home against damage from events such as fire, hurricane, theft, floods, and vandalism. Even after construction, you pay this insurance to cover you and the property in your new home.
Are you looking to build a new house on a budget? We at Signature Properties Group offer you the best tips for owning a home. We boast 20+ years of experience in the real estate business. Therefore, we are the right agency to run to for homeownership help. Contact us today, and we will be glad to serve you.
Real Reviews from Real Clients - Check out Zillow Profile